About Us – Meet The UES Founders
Our company has been founded on a deep care for the world's furry friends and creating happy homes for them & their guardians!
UES was started by the Grzywacz brothers in the UK after discovering a need for quality yet affordable products that help pet owners clean up their little 'mishaps'!
Both brothers grew up surrounded by animals and pets; a family farm in Scotland, horses, dogs, many cats, and even tropical frogs, turtles, stick insects, the list goes on!
Steven went on to study animals and biology, whereas Michael went a more technical route towards computer science which often plays a helpful part in product sourcing and development.
UES is driven by their passion for animals which helps keep the company focused on creating products that really make a difference to both pets and their owners.
.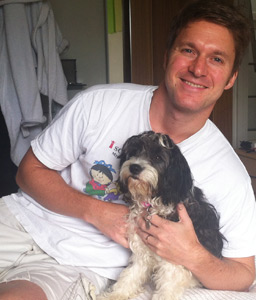 Steven Grzywacz
Co-Founder
Steven has a history of working with animals and an education in zoology.
Urine Eradication Systems
.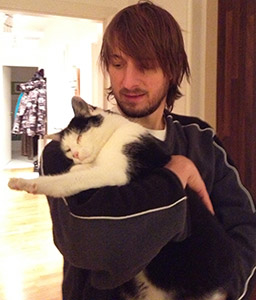 Michael Grzywacz
Co-Founder
Mike is a technical guy with a background in computer science & graphics. He also has a big love for cats!
Urine Eradication Systems