Register Your Product Warranty
Current Products
&

Warranties: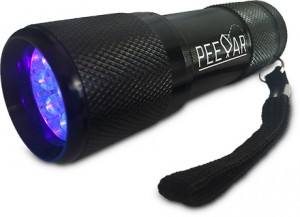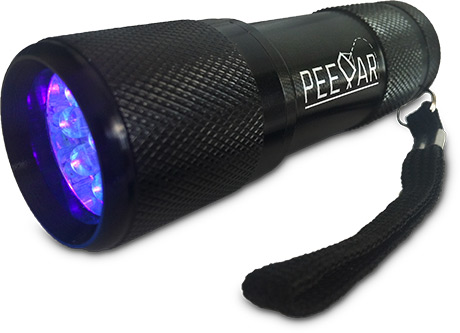 The 365-370NM PeeDar V1 comes with a 2 year warranty.
Simply complete the registration form on the right to submit your details and activate your warranty.
If you have questions or need assistance with registering your warranty, simply get in touch with us and we will be glad to help.
[sc:ues-product-warranty-registration-form]